Summer Lessons in LA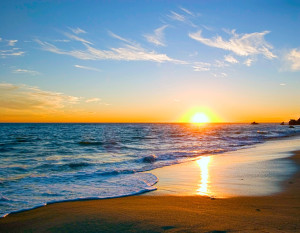 I will be in Los Angeles for five weeks this summer performing in Cabrillo Music Theatre's production of Oklahoma!.
I will also be teaching private lessons in Malibu from June 22 through July 17.
To book a lesson time, please use the online calendar below, or visit dancallawaystudio.youcanbook.me.