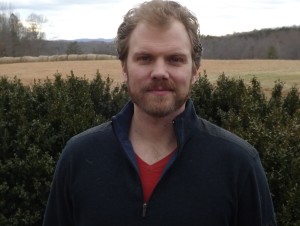 Hello from North Carolina, and welcome to my spot on the interwebs.
This is a place for creative people, and we're all made to create, so that's you.
Singing, writing, acting, dancing, painting, cooking, accounting, mowing, doing laundry.
I want to find the creative in all of it, and I want this to be a place where you'll be encouraged to do the same.
Make yourself at home, and come back often.
Dan