Welcome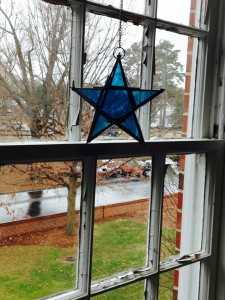 Thanks for stopping by the studio.
I am currently teaching voice at Elon University and privately in Greensboro.
After eight years of teaching private voice and professional musical theatre workshops in Los Angeles, I also continue to teach some of my West Coast students via skype.
Make yourself at home, and if you have any questions, please feel free to contact me.